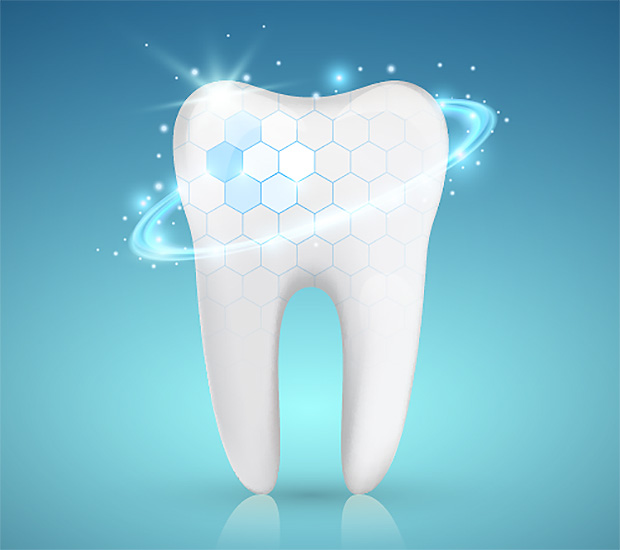 Dental Technology
Phoenix, AZ
The world of dental technology is constantly expanding and improving, and we want our patients to have access to its benefits. At our office, we utilize multiple forms of dental technology, so our patients will experience treatment that is more comfortable and more efficient.
Experience Modern Dentistry At Dental 32!
We are proud of the technology our office has to offer, and we are excited to be able to share it with you. Contact us today to schedule an appointment or to learn more about the dental technology available in our office!
Find Out More
Related Posts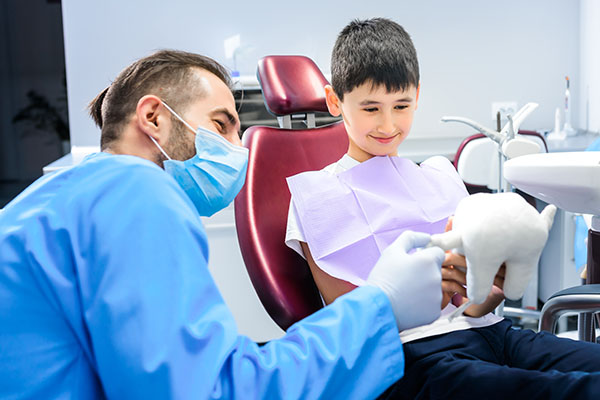 A kid-friendly dentist can help your child by diagnosing, treating, and preventing oral health concerns. They also ensure children feel comfortable while they are in the office by designing the office to be more welcoming and having a friendly dental staff.The following is a review of a kid-friendly dentist and how they can help your…